LensWork

(print, tablet, and extended computer editions)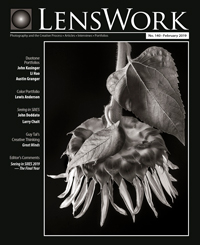 We always enjoy the opportunity to look at new work. In fact, about half of what we've published in LensWork and LensWork Extended comes from submissions that were originally unsolicited, that is to say, from readers and subscribers like you. We love giving exposure to photographers who are doing good work but are not plugged-in to the publicity machines that galleries and traditional publishers provide!
Full Submission Guidelines
(Updated April 2019)
Ready to submit? Use this online form.
Seeing in SIXES 2019

(A 2019 LensWork Community Book Project)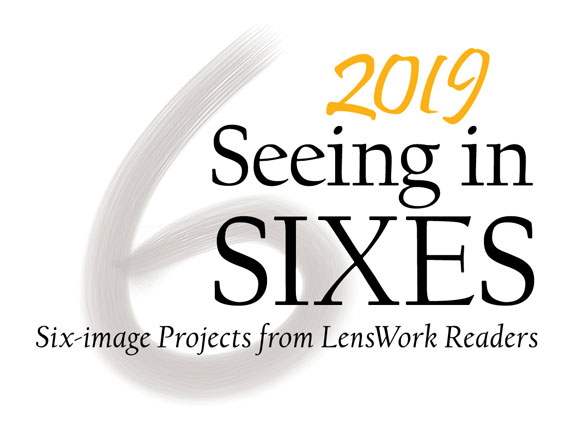 The Final Year!
Closed!


We are no longer accepting entries.
Our last three Seeing in SIXES books were such a success, we're publishing one more book in 2019 — The Final Year! This book will feature the work of our readers — like you! perhaps you! — printed with the quality you've come to expect from us. This promises to be an important and substantial survey of the LensWork community: subscribers as well as non-subscribers.
Deadline for entries was June 16, 2019