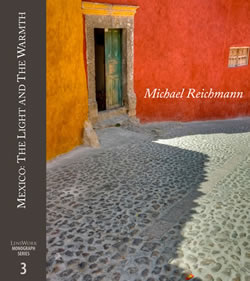 Subscribe Now! to receive this and the next three monographs . . .
Huntington Witherill's Chariots of Desire, and additional titles TBD.
Annual subscription for four monographs as low as $47 — less than $12 each! See our online store for details and discounts.
Click images for a larger view.